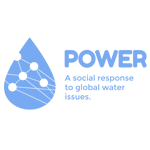 Dear visitor, the POWER project has ended and the project web site is no longer active.
If you are interested in the POWER project, you may find general information on the CORDIS web site.
The following POWER Water Communities are still active:
Jerusalem
Milton Keynes
Sabadell
This project has received funding from the European Union's Horizon 2020 research and innovation programme under grant agreement N. 687809.