When:
18 November 2018 all-day Europe/Sofia
2018-11-18T00:00:00+02:00
2018-11-19T00:00:00+02:00
On Friday 2nd November, EIPCM (The European Institute for Participatory Media) hosted the  first contest design sprint bootcamp at their offices in Berlin, Germany. There were 13 participants who developed and uploaded 13 new ideas to the POWER platforms of Leicester and Milton Keynes, and generated 27 comments overall in just one day. We consider this a big success for the POWER project and the contest.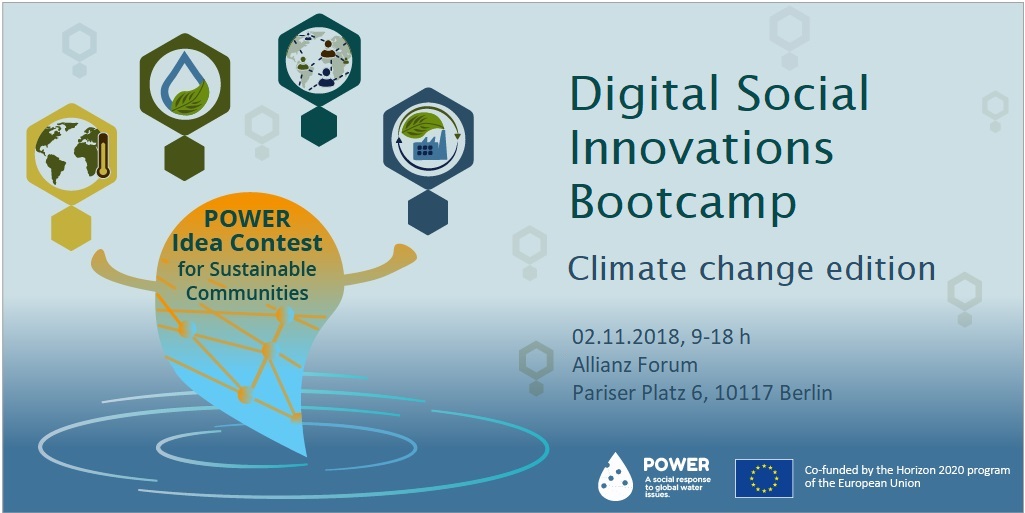 Some moments from the Bootcamp: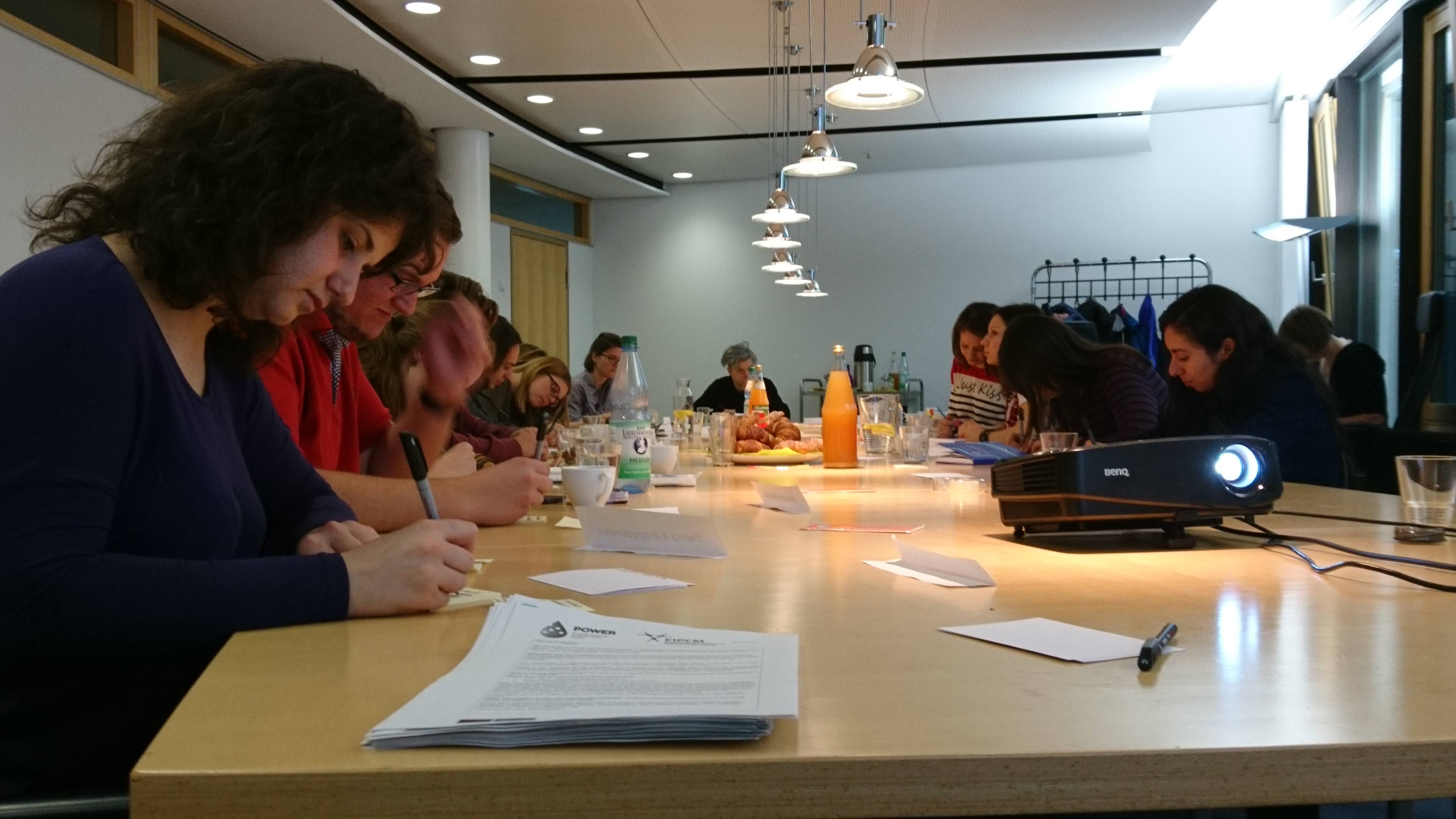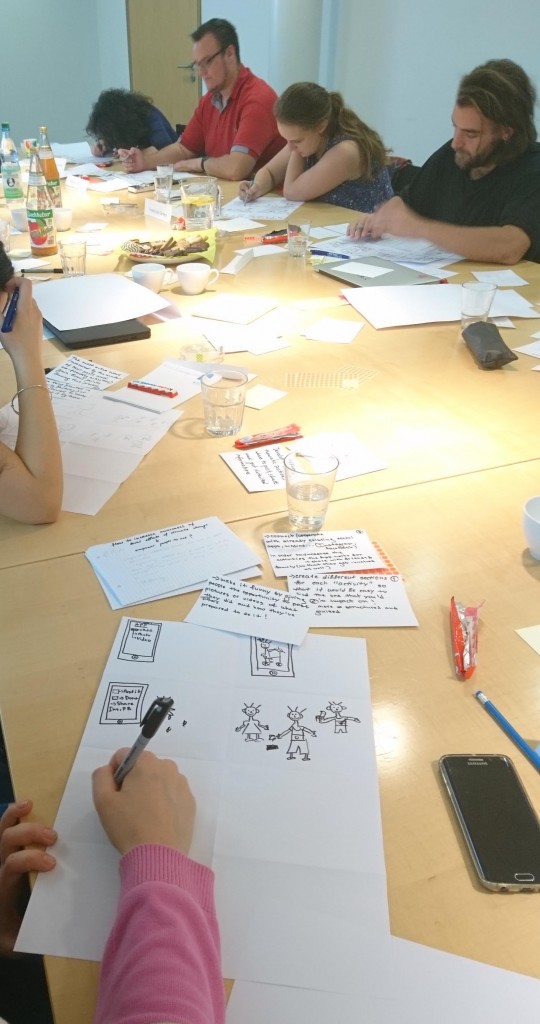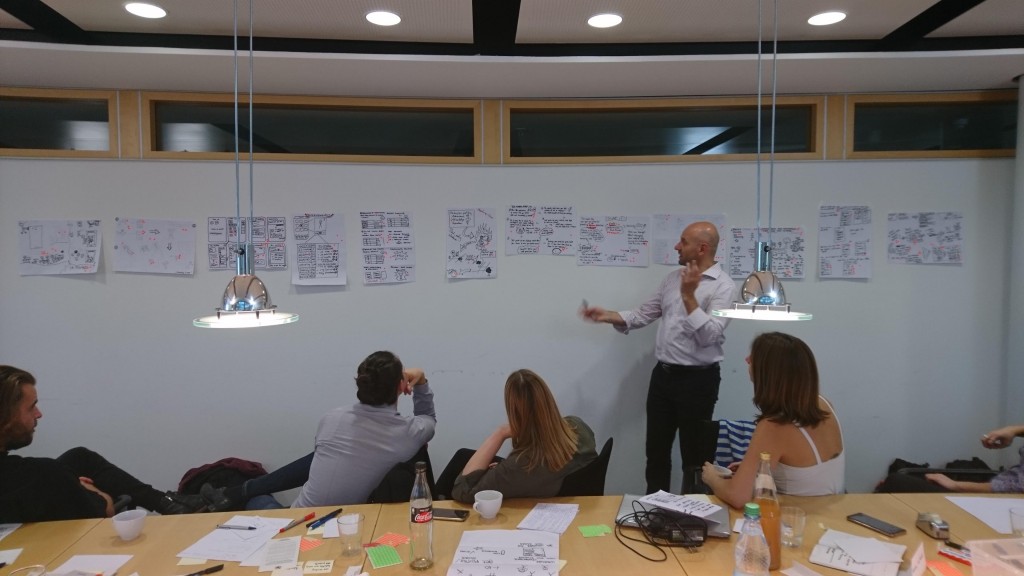 Following the success of this first Design Sprint Bootcamp, further bootcamps will be forthcoming in the near future. The first of these will be in Sofia, Bulgaria on 18th November, co-organized by POWER and United Ideas for Bulgaria (the organisation that is providing hands-on assistance in Sofia). Participants can develop their own idea proposals that solve sustainability issues on local level and upload them onto one of the POWER platforms.
Want to be kept informed on future events? Write to: eipcm@eipcm.org, or click here for further information.